FRANCE
French agency for food, environmental and occupational health & safety
The French Agency for Food, Environmental and Occupational Health & Safety (ANSES) is a public organisation of an administrative nature accountable to the French Ministries of Health, Agriculture, Environment, Labour and Consumer Affairs. It is active in the fields of environmental and occupational health, food safety, plant health, animal health and welfare. ANSES implements an independent and multi-disciplinary scientific expertise thanks to its 800 external experts solicited through its scientific panels. ANSES is also the French authority which issues marketing authorisations, following assessment work, of veterinary medicinal products, biocides and pesticides.
The ANSES' Risk Assessment Department is responsible for the hazard characterisation of chemicals for which reference values have to be elaborated from in-depth toxicological profiles. It provides chemical product assessments within the framework of the European REACh-CLP regulations on chemicals, by prioritising, by identifying, and by compiling application dossiers on substances, on behalf of the competent French authorities (e.g. Formaldehyde, BPA). Through dedicated expert panels, it is also involved in risk assessment related to indoor air pollution and related to chemicals in consumer products.
ANSES participates and has participated in many EU past and on-going projects and JA both as coordinator and partner: JANPA, NANOGENOTOX, EPHECT, EUROMIX, IFAAM, TDS-EXPOSURE, FACET, EUROFIR…
ANSES has been designated recently, by the French Ministry of Health, for the implementation of the French regulatory provisions following transposition of the Tobacco Products Directive (follow-up of product declarations via EU-CEG, control on the market, hazard characterisation and risk assessment of additives and emissions).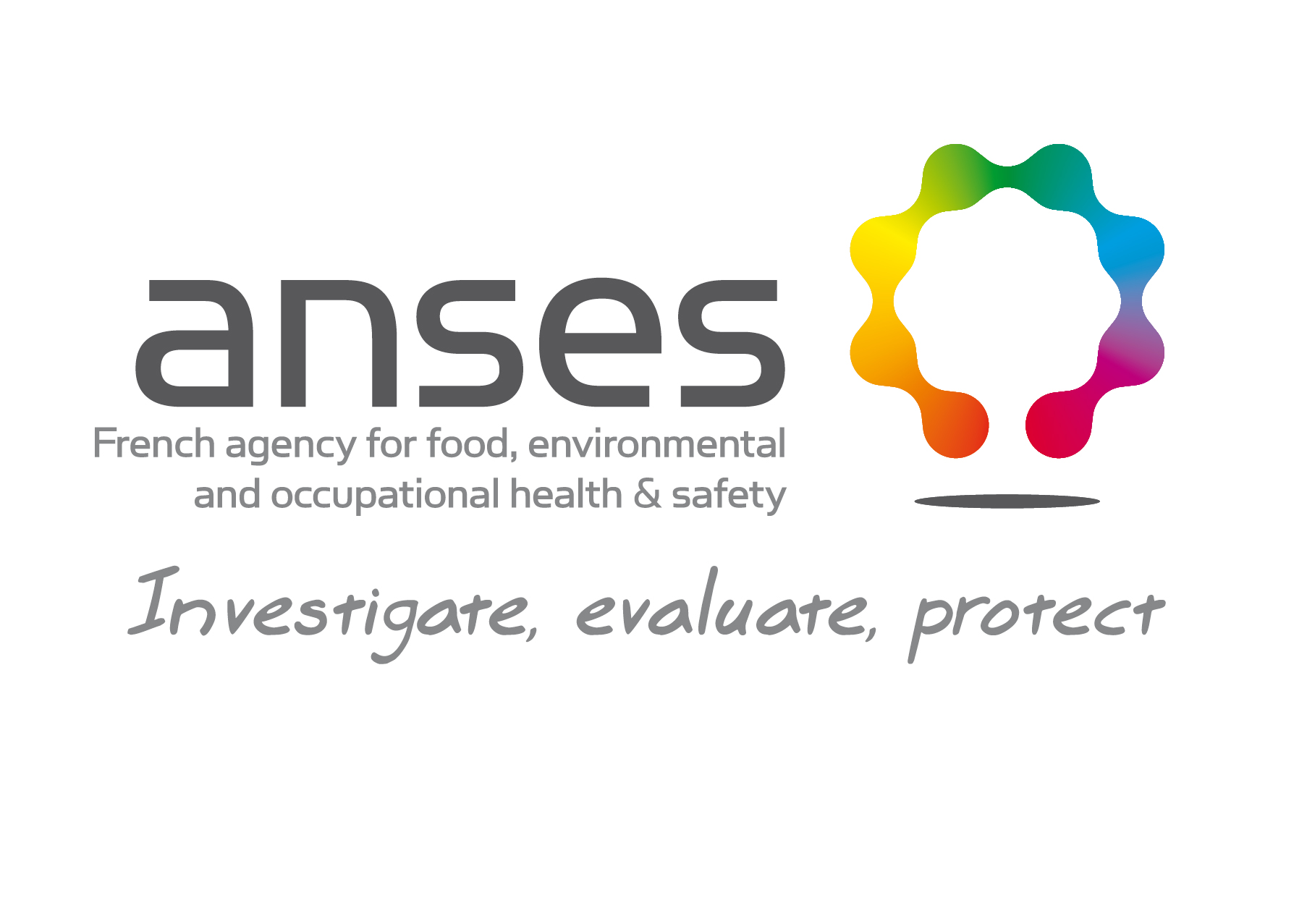 Headquarter:

French Agency for Food, Environmental and Occupational Health & Safety (ANSES)
14 rue Pierre et Marie Curie
94701 Maisons-Alfort cedex FRANCE
ANY QUESTION AT
1-8456-563-BKLYN
1399 BEVERLEY RD
Brooklyn, NY 11218
SEND YOUR MAIL AT
contact@yourdomain.com