CYPRUS
Ministry of Health Cyprus
The Mission of the Ministry of Health is the continuous improvement of the health of the population of Cyprus, through the prevention of disease, and the provision to every citizen of high level health care, respecting the rights of every patient to high quality medical care delivered with dignity.
The main features of this strategy are:
• The emphasis on the prevalence and incidence of diseases and mortality data
• The provision of equal opportunities for health care to all citizens, irrespective of their socio-economic status and place of residence.
• The promotion to the greatest possible degree of co-operation between the public health services and the private health sector.
• The improvement of effectiveness and efficiency of the public health services.
Part of this mission is the National Strategy for Tobacco Control which includes specific targets for the implementation of the Tobacco Product Directive, Smoking Prevention and Smoking Cessation Programs.
As part of this mission, the Ministry of Health Cyprus is involved in the Joined Action for Tobacco Control as leader of Work Package 4: Integration into national policies and sustainability.

Headquarter:

MINISTRY OF HEALTH ADMINISTRATION
1 Prodromou & Chilonos Street 17 1448 Nicosia, Cyprus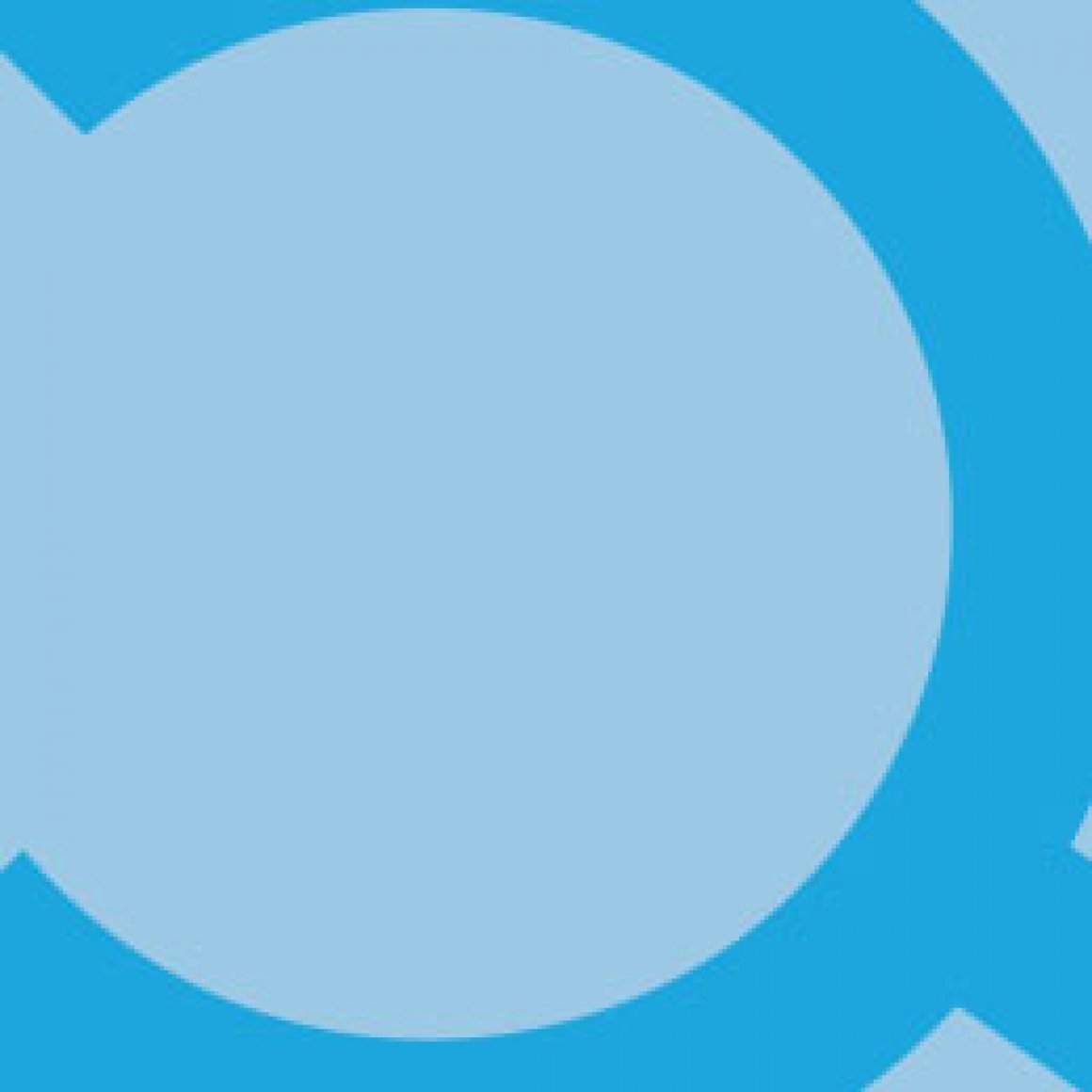 DR OLGA KALAKOUTA
Chief Medical Officer of Ministry of Health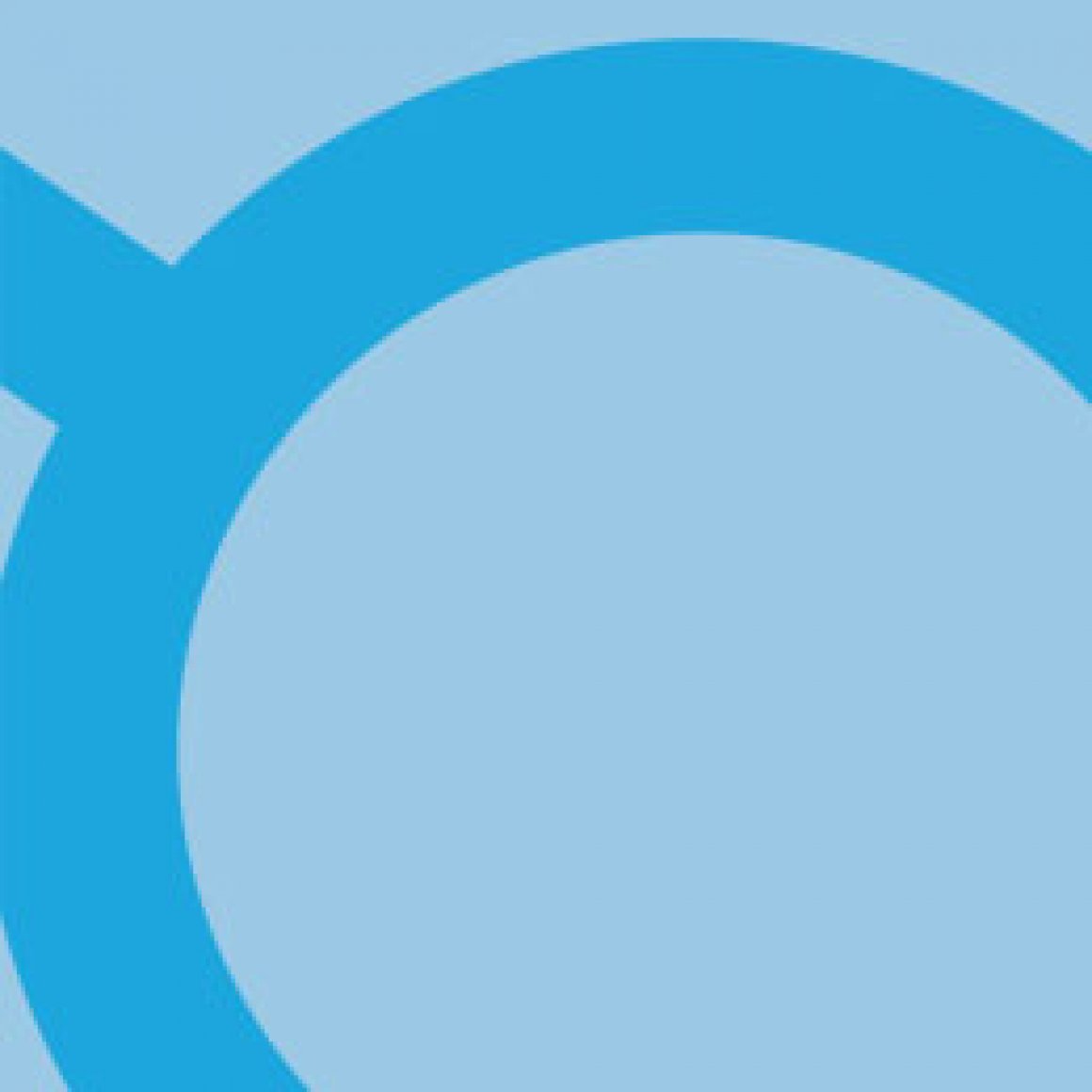 DR VASILIKI CHRISTODOULOU
Counseling Psychologist, Coordinator of Smoking Cessation Programs
ANY QUESTION AT
1-8456-563-BKLYN
1399 BEVERLEY RD
Brooklyn, NY 11218
SEND YOUR MAIL AT
contact@yourdomain.com