ITALY
Ministry of Health Italy
The MoH is responsible for ensuring access to adequate health care for all citizens and thus collaborates with regional administration to evaluate and guide improvements in care, take action to improve health equality, and develop plans to handle serious health risks. In 2001, with the modification of the Italian Constitution, the management of the Servizio Sanitario Nazionale, or NHS moved from the central to the regional level of government. The state's role as central administrator of health has gradually transformed from a role as prominent organizer and manager of services to that of guaranteeing fairness for the delivery of health services at a regional level. The Ministry of Health carries out state level functions in the following areas:
1) General direction and coordination in the prevention, diagnosis, treatment and rehabilitation of human and animal diseases, including infectious and contagious diseases and zoonosis;
2) Programming national technical health activities and guidance, coordination and monitoring of regional technical health activities in consultation with the Ministry of Economy and Finance;
3) Relationships with international organisations and the European Union; and
4) Scientific research in health.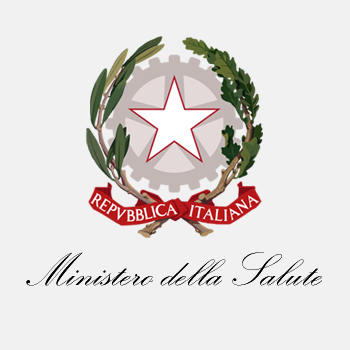 Headquarter:

Ministry of Health Italy Viale Giorgio Ribotta, 5 - 00144 Roma
ANY QUESTION AT
1-8456-563-BKLYN
1399 BEVERLEY RD
Brooklyn, NY 11218
SEND YOUR MAIL AT
contact@yourdomain.com